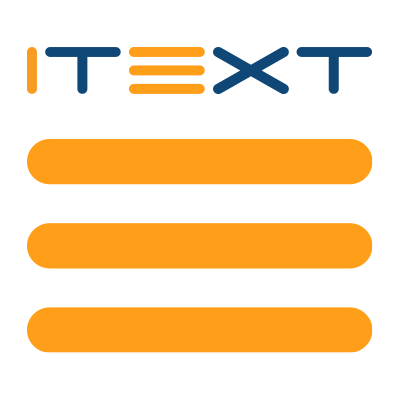 1,590
Downloads of v 7.0.3
35
Average downloads per day
2017-06-15
Last published
iText 7 Community
7.0.3
iText 7 represents the next level of SDKs for developers that want to take advantage of the benefits PDF can bring. Equipped with a better document engine, high- and low-level programming capabilities and the ability to create, edit and enhance PDF documents, iText 7 can be a boon to nearly every workflow. iText 7 allows you to build custom PDF scenarios for web, mobile, desktop or cloud apps in Java and .NET.
To install iText 7 Community, run the following command in the Package Manager Console
Release Notes
http://itextpdf.com/itext7release
Owners
Authors
Copyright
Copyright (c) 1998-2017 iText Group NV
Tags
Dependencies
This package has no dependencies.
Version History
| Version | Downloads | Last updated |
| --- | --- | --- |
| iText 7 Community 7.0.3 (this version) | 1,590 | Thursday, June 15, 2017 |
| iText 7 Community 7.0.3-netstandard | 63 | Thursday, June 15, 2017 |
| iText 7 Community 7.0.2.2 | 4,051 | Wednesday, March 15, 2017 |
| iText 7 Community 7.0.2 | 2,179 | Thursday, February 16, 2017 |
| iText 7 Community 7.0.1 | 2,287 | Wednesday, October 12, 2016 |